Roof Repairs You can Rely On
Your roof is the first layer of protection against the elements. A damaged roof fails to function correctly, leaving your home and its inhabitants vulnerable. If you see mold on your roof's shingles or signs of a leak on your ceiling, don't wait. Get your roof issues inspected and fixed before they come back to haunt you with more severe problems.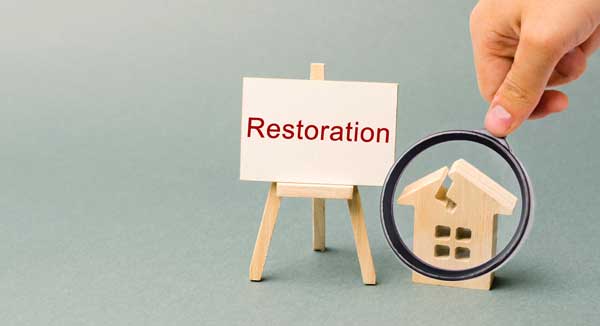 At Cran-Marsh Inc., we have over four decades of experience tending to roof problems. Whether you are looking for emergency roof leak repairs or need a thorough assessment of your roof's condition, we have you covered.
Our Roof Repair Services
Comprehensive, Long-Lasting Solutions
If you notice excess shingles being washed down your gutters or your roof missing a few shakes, our experts can help you. Contact our roof repair professionals for a free inspection. Our professional roofers will assess your roof, locate the source of the damage and find a solution quickly and efficiently. We will fix the problem using the latest tools and techniques to ensure that the problem doesn't recur.
Quality Materials Application
We are certified by leading roofing materials manufacturers like GAF®, CertainTeed®, and Carlisle® in expert roof repairs. When you hire us, we use the best materials from the top providers and apply them using the recommended application techniques to leave your roof as good as new.
Storm Repair Specialists
When your roof suffers storm damage, you can depend on our highly trained and prepared team to undertake all necessary repairs to make your roof durable. We proficiently handle roof leak repairs and other damages to restore your property and help you get back to your lives quickly.
Contact Us for Roof Leak Repairs
Your roof deserves the best. When you entrust your roof to us, you can rest assured that we will take care of all repairs and maintenance to keep you and your property secure. Call us at (774) 419-3101 or fill out the online contact form for a consultation with your local roofing experts.