Testimonials
We aim to provide excellent customer service through our industry-leading warranties, superior craftsmanship and vast experience. We love to hear our clients speak about our work. You can learn more about why our customers keep coming back to us by reviewing their comments on this page.
Call (774) 419-3101 or submit the online form to keep your property protected and looking new!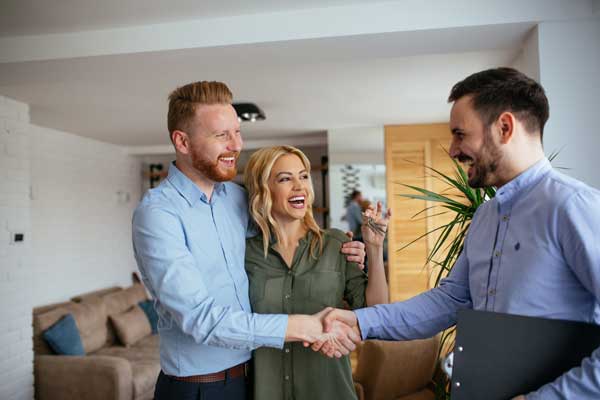 Average Review Rating
Average Rating: 5
Total Reviews: 7
List Of Reviews
By:
Ronald Lind
on
Cran-Marsh, Inc.
Solid Company. Great people. Staff communicates well and keeps you informed on progress. Highly recommend Cran-Marsh for your project.
By:
Claire Seamans
on
Cran-Marsh, Inc.
You will not believe how quickly these people work and yet do a thorough and professional job! They are amazing and arrived on schedule and got to work immediately! They completed our entire roof and attached garage all in one day! We heard about them from our neighbors who were very impressed with their work as well. There is nothing negative to report about these people and this company!
By:
Brian Sylvia
on
Cran-Marsh, Inc.
Tim, Brian and crew did a fantastic job replacing the roof on our home. From initial contact, proposal and completing the job was quick, professional and a job done well.
By:
Lisa Matta
on
Cran-Marsh, Inc.
I wanted to express my appreciation for the excellent service that I received from Cran Marsh General Contracting on the roof replacement project on my home in Middleboro, MA. From the beginning planning phase until it's completion l felt like my job was treated as a priority to their team. The project was done quickly and professionally. The work areas were kept very clean and I could not be more pleased with my new roof.
By:
Jack Keating
on
Cran-Marsh, Inc.
I contracted Cran Marsh to remove and replace my roof. Tim came to the house the day I called him. He quoted me a fair price and told me what to expect and when his crew would arrive. On the quoted day his crew arrived at 7:00 am and began setting up. The old room and some repairs were complete by 9:30 and the new roof with ice shield and drip edge were completed by 3 that day. His crew cleaned up all debris and put all out door items back in place
Very professional job that I highly recommend. I am delighted with the entire experience