Expert Window Installation Services – See the Difference
It's easy to overlook the condition of the windows in your home. When winter is right around the corner, it's time to ensure your windows keep your home properly insulated. Our window installation specialists can help you get a new look with upgraded windows that will transform the inside and outside of your home.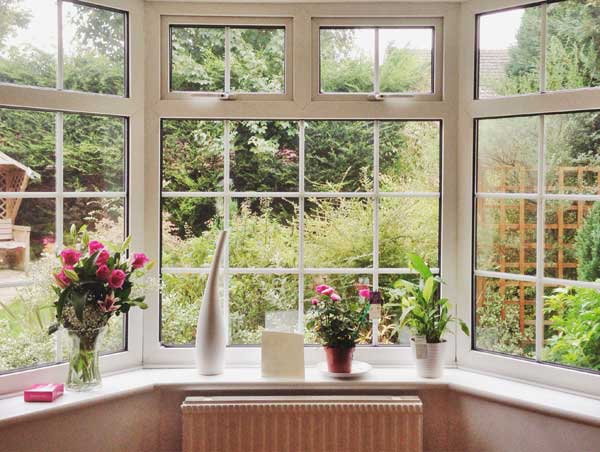 If you want noise insulation, we can install sound-absorbing double or triple-pane window options that will also help with your energy bills. When you hire a Velux® trained and certified contractor like Cran-Marsh Inc., we provide seamless installation and peace of mind. Contact us to get a free quote on stylish, new windows.
We are Trained Certified Velux Skylight Installers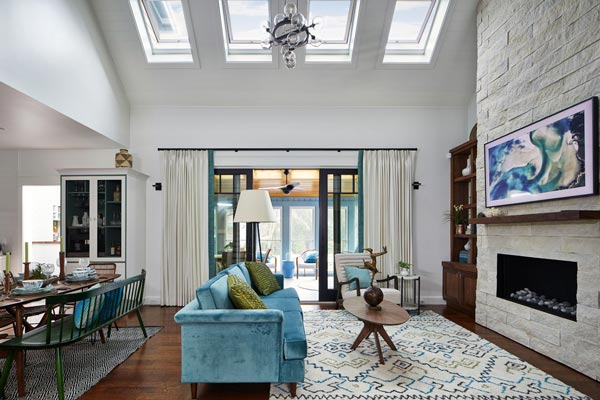 We Offer you the Best Window Choices
When you hire Cran-Marsh Inc. for window installation services, we provide you with windows that are:
Aesthetically pleasing
Designed to withstand all conditions for years
Made available by the top manufacturers in the country
Energy-efficient
Superior in insulating your home environment from the weather outside.
Installed by Velux® skylight trained and certified professionals
Cran-Marsh Offers you the Best Window Installation in the Area
Excellent Craftsmanship
Our team is trained and equipped with all the tools and experience to install your new windows expertly. We eliminate gaps between the window frames and your walls to give you a seamless look and optimal insulation.
Superior Quality
When you entrust your window installation project to us, we'll never skimp on the quality of the materials we use. Cran-Marsh Inc. works with the top brands in the industry to provide you with lasting solutions.
Multi-story Installation
We have the background and experience to install windows at any level of a multi-story building.
Cut Down Your Energy Bills
We can install Energy Star® certified windows specially designed for our humid climate. These windows can give you benefits like maximizing energy efficiency, reducing your home's emissions and saving you money on utility bills.
Get Expert Window Installation Services Today
If you're ready for a window replacement, we'll set you up with brand-new windows that look great and keep out drafts. Call (774) 419-3101 to get your free quote on stunning windows that will pay for themselves in the coming years.