Testimonials
We aim to provide excellent customer service through our industry-leading warranties, superior craftsmanship and vast experience. We love to hear our clients speak about our work. You can learn more about why our customers keep coming back to us by reviewing their comments on this page.
Call (774) 419-3101 or submit the online form to keep your property protected and looking new!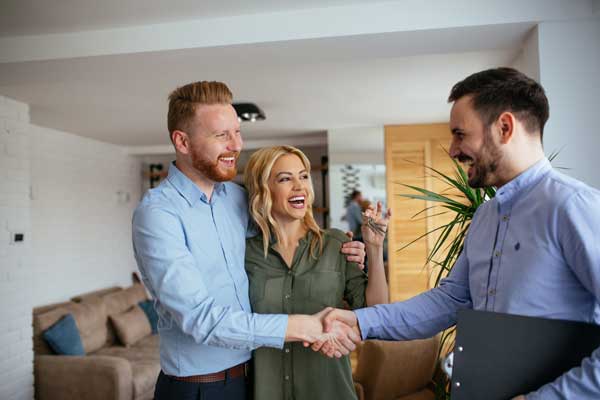 Average Review Rating
Average Rating: 5
Total Reviews: 7
List Of Reviews
By:
Carleen ML
on
Cran-Marsh, Inc.
We just had our roof replaced and are so happy with everything about the experience. We would highly recommend Tim and his crew to anyone on the south coast. Affordable, great service, quickly done, and they added the carpentry work we requested at the same time at a great price. We'll be saving up to have them back and do the garage next! Great job.
By:
Kerri Lynn Sousa
on
Cran-Marsh, Inc.
Thorough work from beginning to end, clean, and the final result was even better than I hoped for.